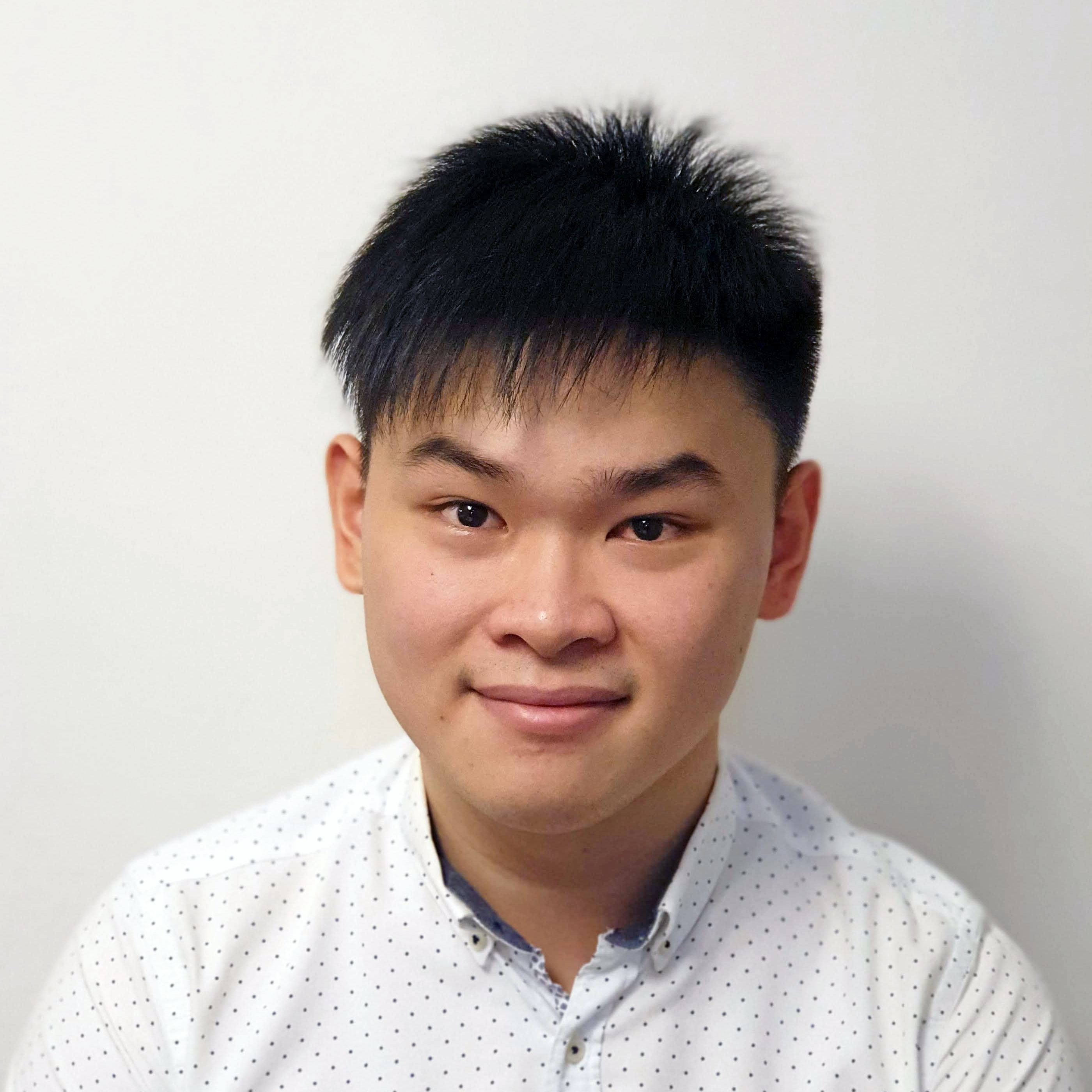 Education
Bachelor of Computing in Computer Science
August 2017 to December 2020
AcademicsAchievementsCertificationsCoursesActivities
International Honors Program Participant
June to August 2019
I was one of only 10 NUS students selected for this prestigious summer programme.
Courses
CME 106: Introduction to Probability and Statistics for Engineers
CS 161: Design and Analysis of Algorithms
Diploma with Merit in Information Technology (3.907/4.0)
2012 to 2015
AchievementsCertificationsActivities
Microsoft Student Partner: Conducted a Windows 8 app development workshop.
SP Guitarists Club Classical Ensemble Exco: Assisted the Conductor as a Sectional Leader.